Hey there! I'm Alleah Maree.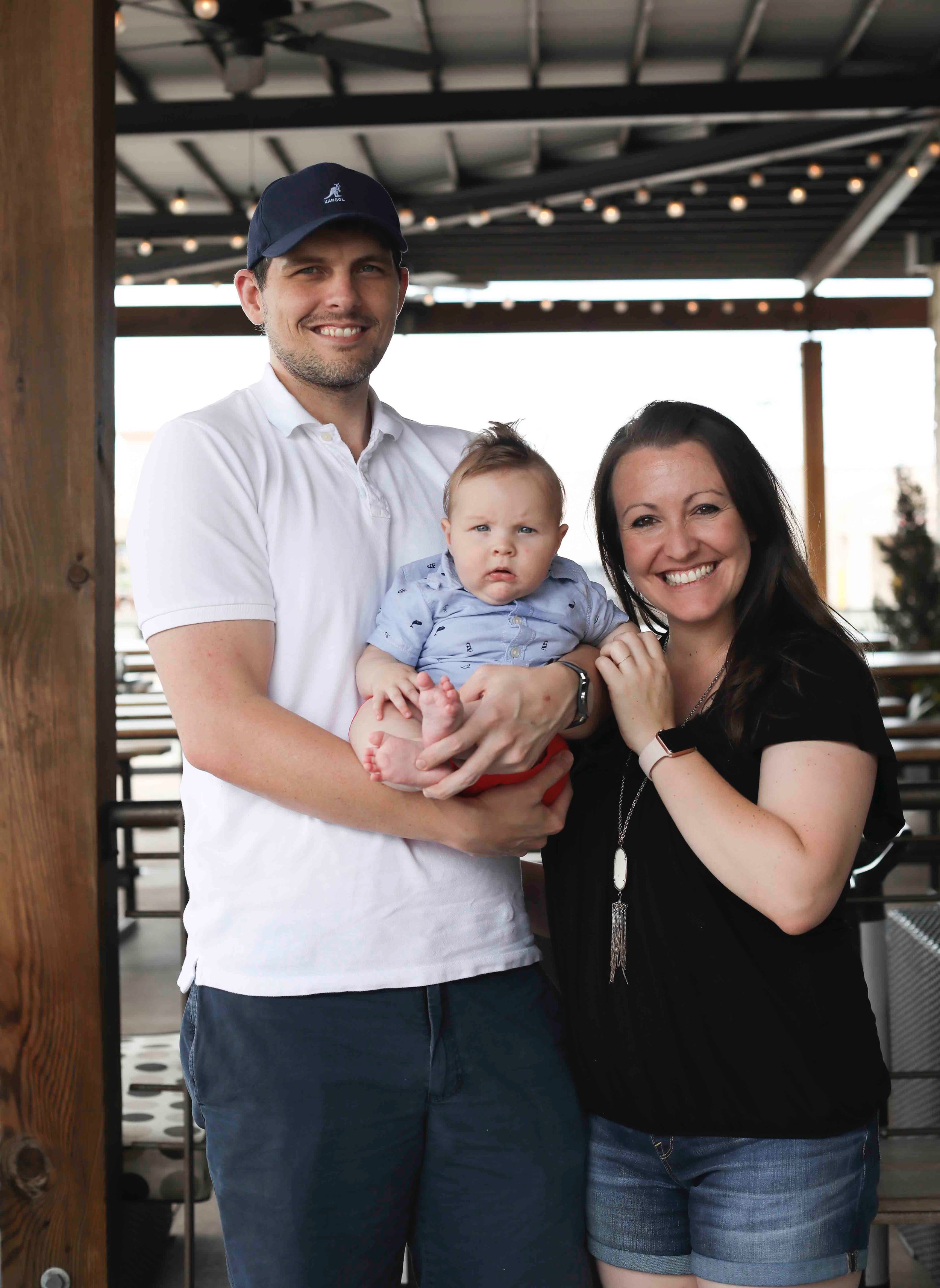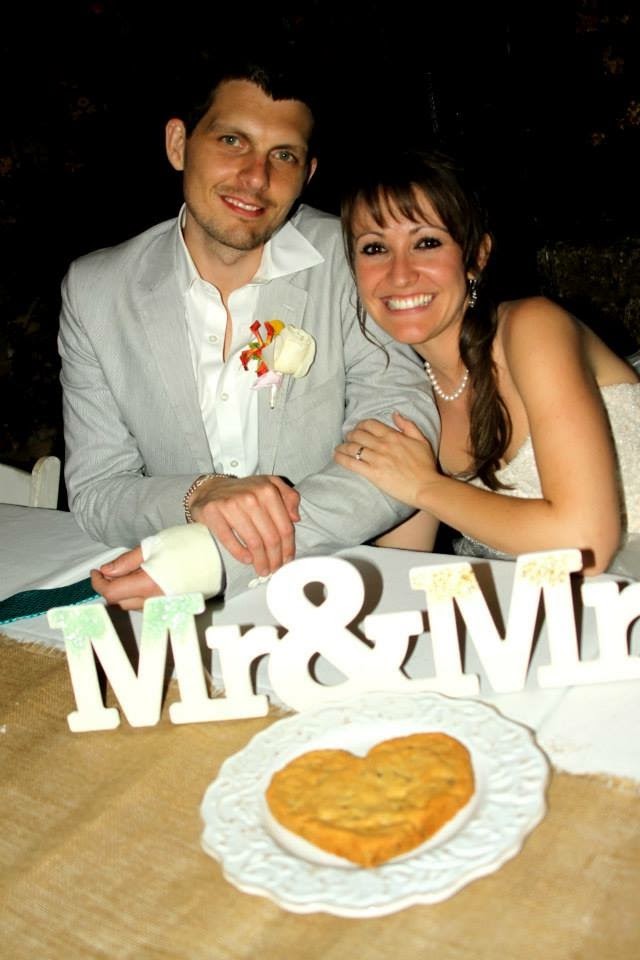 I'm a wife, mama, teacher, and mompreneur in the friendly state of Texas. My hubby and I moved to Austin six years ago, after growing up in Arizona and finishing college. I graduated from ASU in 2009 with my Bachelor's degree in Elementary Education and have taught in a traditional classroom for the past 9 years.
I'm married to a super handsome guy who I love with my whole heart. We were married in June 2015, surrounded by our closest family, friends, and a whole lot of love. Husband-man is a copywriter, so he spends most of his work life thinking up the most clever, creative ways to advertise for his clients. He's creative and smart, incredibly loving, caring and thoughtful. He's truly the most wonderful man I've ever known. He challenges me to be adventurous and risk-taking, which is the opposite of how I would be without him, so it's so good.
We recently welcomed our first little addition to the family, Ethan Edward. He has literally turned my entire life upside down in the best way. He's the inspiration, the motivation, the drive for the life that I'm building. Everything in me wants to be the best mama I can possibly be for him. He's so happy, chunky, and just full of life. I love our baby boy more than words could ever express and I feel so blessed that God's trusted my husband and I with such an amazing treasure.
Okay, to wrap it up, ten random facts about me.
1. I'm crazy addicted to creamy coffee.
2. I adore Disney movies.
3. I would read fiction novels all day if I could.
4. Most down times, you'll find me cuddled up in comfy clothes, watching something while creating stuff for Teachers Pay Teachers.
5. The color yellow is my favorite because it's a happy color and I'm mostly a fan of anything happy.
6. Ranunculus flowers are my FAVORITE…and peonies. They're totally my favorite too.
7. I have a serious obsession with planners and sweaters.
8. Handlettering is my new creative outlet and it's so much relaxing.
9. I eat cheese like it's going out of style.
10. I love playing with different outfits to show how I'm feeling each day.
So, that's a little about me. If you decide to join the journey here, it'll be full of little peeks into this crazy life. Wishing you all the love and happies today!